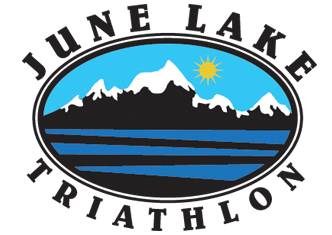 PRICING
INDIVIDUAL
                                                            1/1-1/31               2/1-4/30               5/1-6/30               7/1-7/4 & 7/7
Aquabike Individual                         $125               $150               $175               $200
Half-Ironman Individual                  $150               $200               $225               $250
Kids Individual                                  $40                 $50                 $55                 $60
Kids Ind Physically Challenged       $25                 $30                 $35                 $40
Olympic Individual                           $90                 $110               $130               $150
Sprint Individual                               $75                 $95                 $115               $135
RELAY TEAMS
                                                            1/1-1/31               2/1-4/30               5/1-6/30               7/1-7/4 & 7/7
Half-Ironman Relay                          $200               $250               $275               $300
Olympic Relay                                    $180               $200               $225               $250
Sprint Individual                               $150               $170               $190               $210
Higher price range applies to any race weekend registration spots available if the race does not fill up.
We have a few open slots and will offer them this Friday, July 7th in person only at packet pick u the day before the race.
SIGN UP FOR CAMPING during REGISTRATION or on the imATHLETE site:
When you sign up to register for the race you will be able to select a campground loop for the weekend (Friday and Saturday nights).  If you want to stay before or after, then go to 'recreation.gov' and search Oh! Ridge Campground.  the direct link is:
https://www.recreation.gov/camping/oh-ridge/r/campgroundDetails.do?contractCode=NRSO&parkId=70565
Be sure to reserve a site in the campground loop you select for the race so you can stay put.  The recreation.gov site only opens campsites up 6months before so keep that in mind as we are approaching the open date.
Also, please note the Bear Loop in Oh! Ridge is filled for staff race weekend so please do not plan on booking in that loop. 
REFUND POLICY
No REFUNDS or TRANSFERS
for RACE REGISTRATION
We kindly ask that you be fit, healthy and free to race the
June Lake Triathlon
for the year you sign up for the race.
We offer NO REFUNDS or TRANSFERS for this race.
NOT READY TO RACE?
FUNDRAISER
for

DSES helps recruit volunteers for the June Lake Triathlon
Help us give back to help EVERYONE enjoy the outdoors!